AI Solutions for Optimized Manufacturing
Leverage the power of AI to increase efficiency, reduce costs and emissions.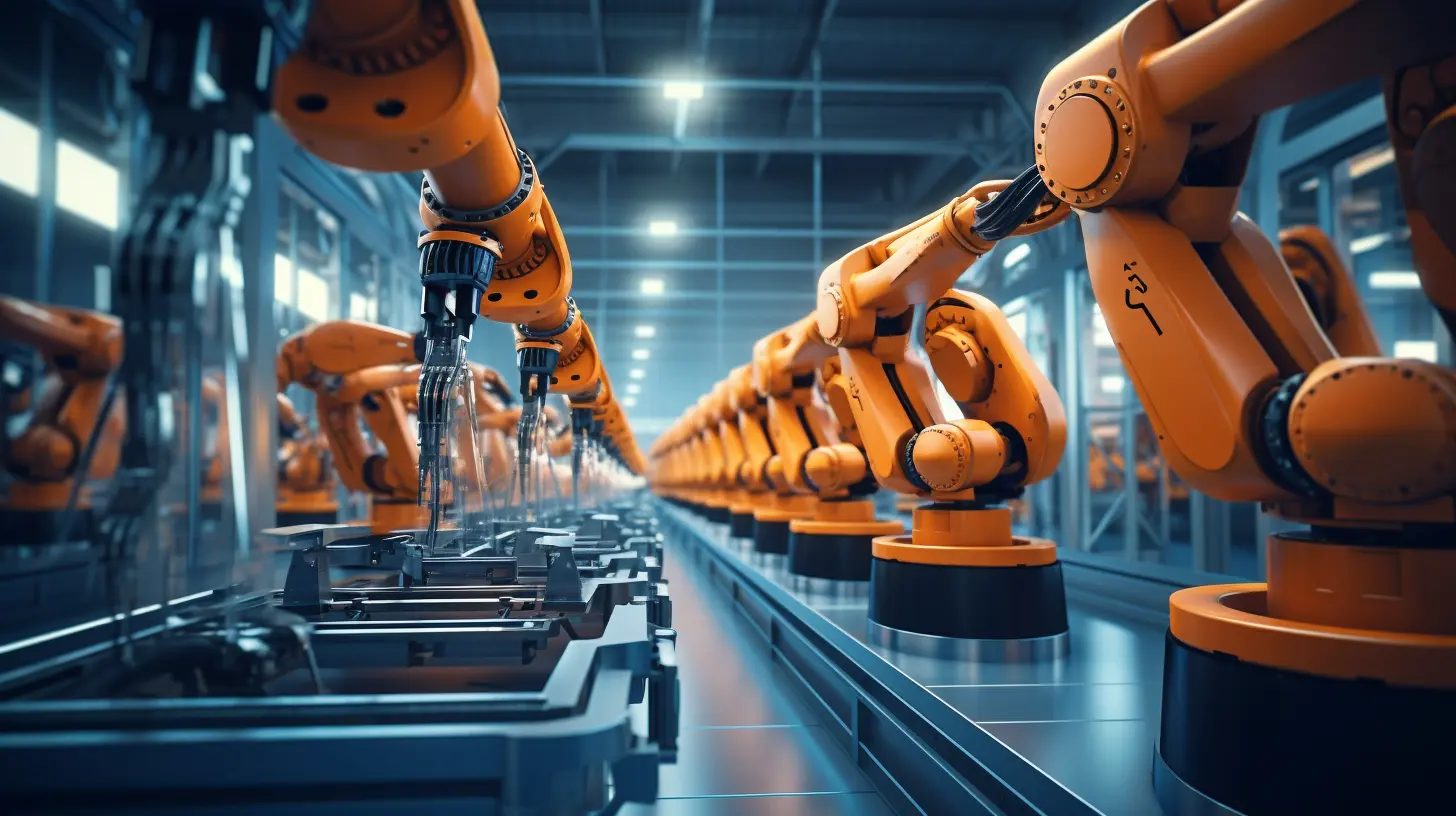 Trusted by Industry Leaders​
Top manufacturers like P&G and Kale Ceramics rely on KAIZEN's expertise in AI. Our track record of successful implementations has saved millions in costs.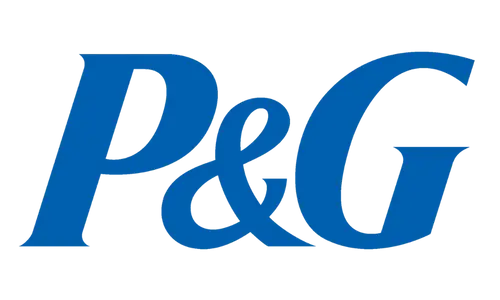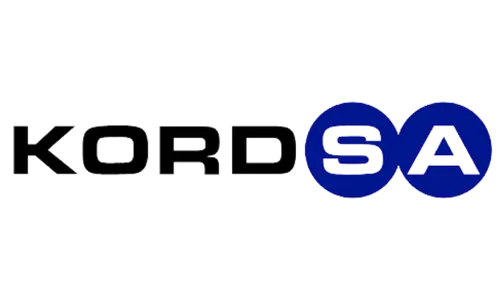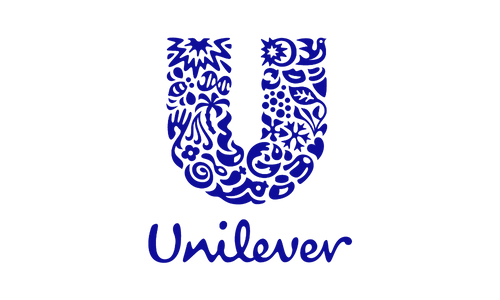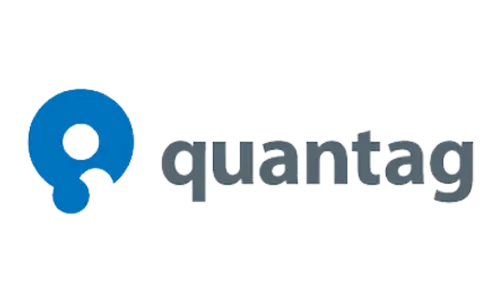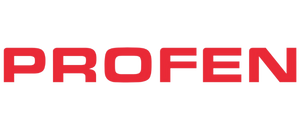 Operational Excellence Through Data
KAIZEN unlocks the value in your data. Our AI models find patterns and meaningful correlations so KAIZEN can optimize every area of your operations. Leverage the knowledge within your data to reach new levels of performance.
KAIZEN delivers proven AI solutions that optimize all areas of manufacturing operations. Our expertly crafted AI models integrate seamlessly with existing infrastructure to provide high-impact capabilities that translate to measurable bottom-line improvements.
Detect - Predict - Optimize
Our AI technology identifies hidden inefficiencies, predicts future events, and optimizes processes to improve efficiency, quality, and minimize disruptions for manufacturers.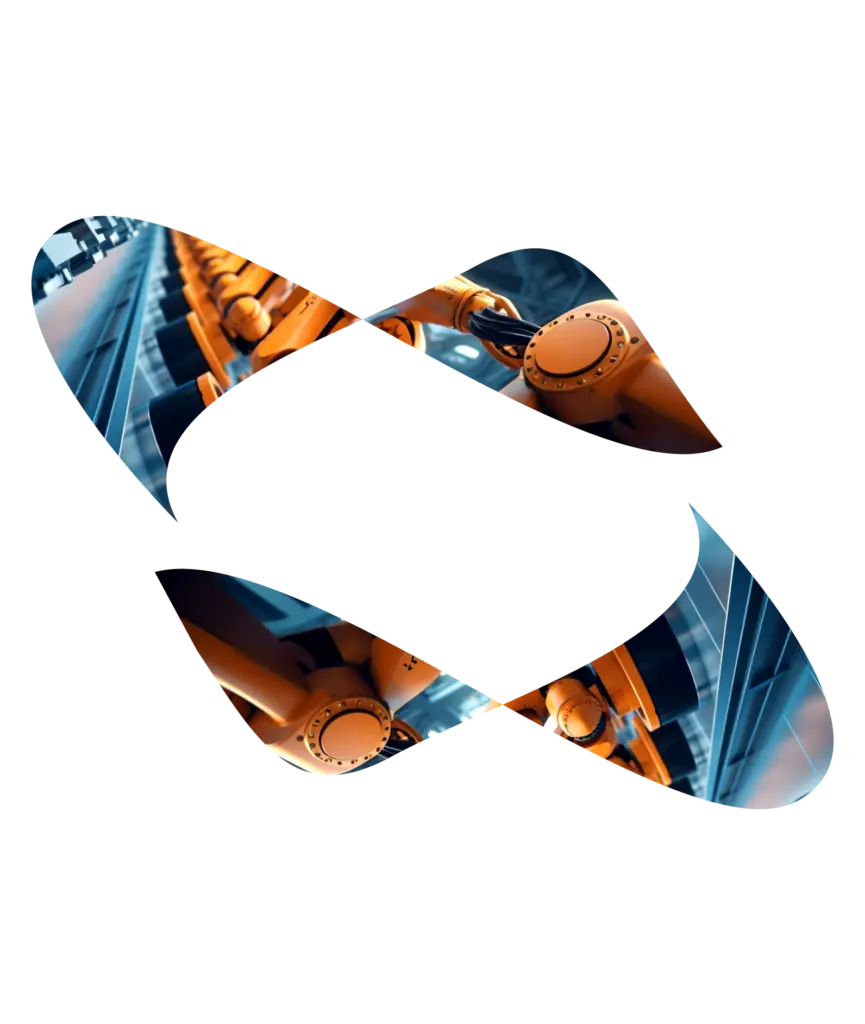 Insights from our experts & news from the industry